South Asian Heritage Month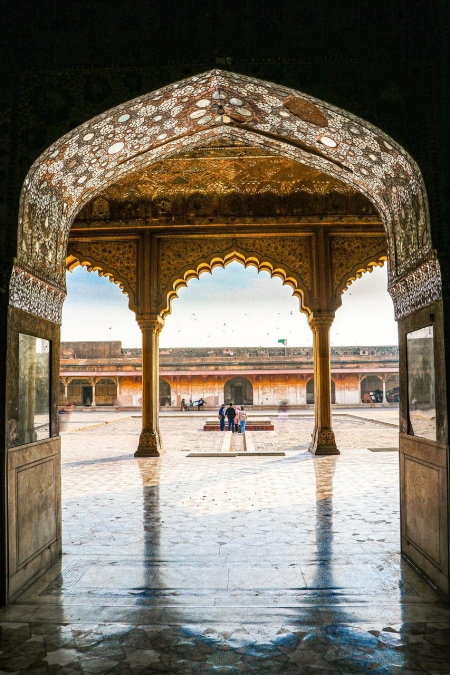 South Asian Heritage Month (SAHM) is taking place from 18 July to 17 August 2022. It's an opportunity to transform how people connect with South Asian culture in three simple ways:
Through the celebration of arts

Its culture and heritage

The commemoration of South Asian history and education.
The theme for 2022 is Journeys of Empire. Throughout the month we will be sharing case studes from a SASH member of staff on this page, who will explain why they are proud to be of South Asian heritage and working for the NHS.

Which countries make up South Asia?
Afghanistan

Bangladesh

Bhutan

India

The Maldives

Nepal

Pakistan

Sri Lanka
Every single one of these countries has been hugely impacted by its relationship with Britain, primarily through war, colonisation, and ultimately via the British Empire. People of South Asian heritage are a significant part of the British population, with about 1 in every 20 people in the country being of South Asian heritage.
What's the significance of the dates?
The month begins on 18 July, the date that the Indian Independence Act 1947 gained royal assent from King George VI, and ends on the 17th August, the date that the Radcliffe Line was published in 1947, which finally set out where the border between India, West Pakistan and East Pakistan (now Bangladesh) would be.
How can SASH staff get involved in South Asian Heritage Month?
The national South Asian Heritage Month team has curated a calendar of 31 online events for SAHM 2022 happening over 31 days.
We have teamed up with Three Arches Restaurant to bring staff and visitors a themed menu special. The restaurant will be serving traditional South Asian dishes twice a week for the four weeks of South Asian Heritage Month. Check SASHnet for the full details and to find out what else has been planned.