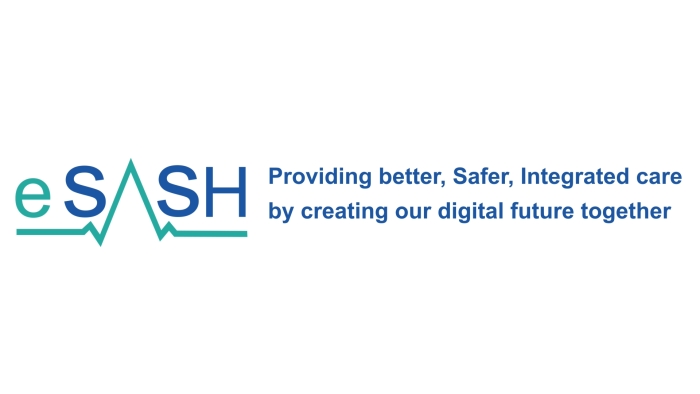 Find out about our enhanced electronic patient record
We're excited to be introducing an enhanced electronic patient record at our hospitals.
We already have an electronic patient record, provided by Cerner, but from 17 September we are going live with an enhanced version of it.
The enhanced version will mean we have a full electronic patient record and all the safety benefits this brings.
What does this mean for patients and staff?
This will help us provide better care in a number of ways, including:
Reducing the time our staff spend filling in new forms, meaning they have more time to spend with patients;

Giving our staff better access to the information they need to make decisions about patients' care;

Alerting our staff automatically about important things like when new medication is due.
This will involve doing more things on the computer instead of using pen and paper. For example, prescriptions will be written on the computer instead of on paper, as will many of our patient notes.
Our staff have had lots of training and we've been preparing for this for a long time. Many hospitals up and down the country are doing this because it will improve safety and save time for our staff.
What will it be like when the enhanced system is turned on?
Over the first few days, you may see more staff in non-clinical uniforms helping their colleagues in our wards and departments. You may see more of our staff looking at computers or other digital devices too, and it may take them a bit of time to get used to the new system – we are sorry if some things seem a little slower than usual over the first few days. You might see staff looking at screens for longer than you'd expect – please don't worry, this is all part of us introducing the new system and it will, in time, mean we're able to spend more time with our patients.
Please be assured that urgent clinical need will always take priority over completing records.
Read the letter we are giving to people staying in our hospitals.
For staff