Our maternity unit
We currently care for over 5000 women in the West Sussex and East Surrey region during their pregnancies. Over 4500 of these women give birth at home or at our East Surrey Hospital birthing unit and delivery suite. We have around 300 clinical staff dedicated to giving you the best possible experience in your maternity journey that we are able to provide. We are here for you 24 hours a day, 7 days a week, 365 days a year and look forward to meeting you and your family.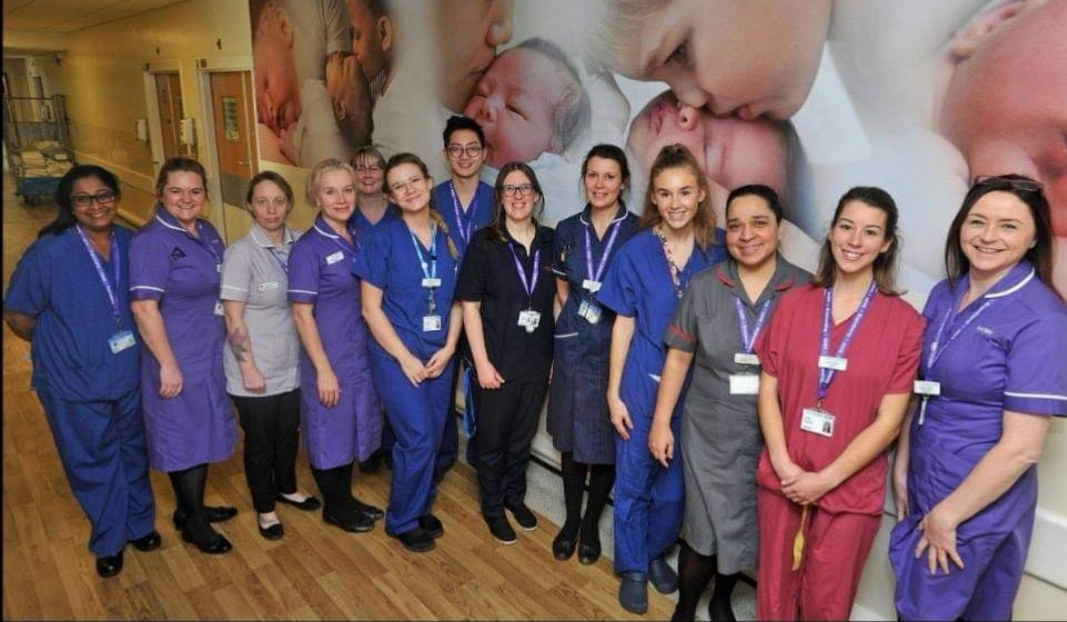 Contact us
To contact the maternity team, please see our contact us page. If you have urgent concerns regarding yourself or your baby, call 01737 231764. In an emergency, call 999.
If you are over 16 weeks gestation
Please contact our triage line on 01737 231764.
Just found out you are pregnant?
Please complete our online self-referral form. A midwife will contact you to offer your maternity screening tests and first appointment.
The Friends and Family Test (FFT) is a three question survey about each stage of your maternity journey and takes no more than five minutes. Please help us by clicking the link above.