Join our people's panel and have your say on your local health services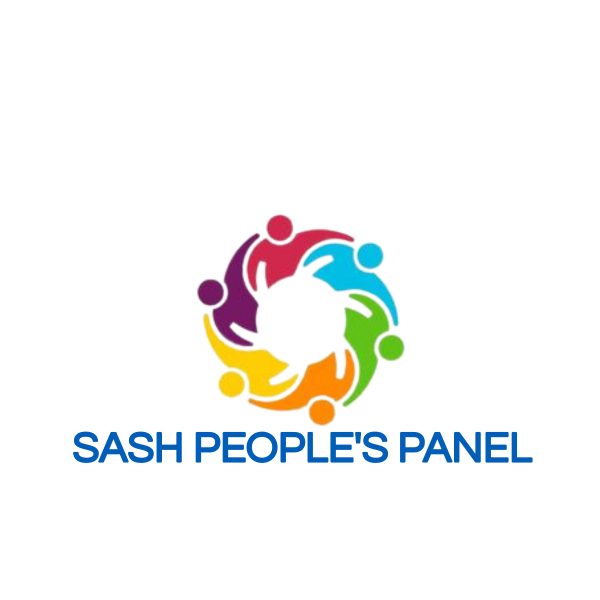 Join our people's panel – our new patient and public involvement network – and have your say on our services at East Surrey hospital, Crawley, Horsham and Caterham Dene.
We serve a population of more than 744,000 people, and it's vital that our patients and local people can have their say and help shape the services we provide now and in the future. We want as many people as possible, including young people, and those from a minority or protected characteristic group, to get involved and have their say.
If you require access to an Easy Read version of the form, please click here.
Why join?
By joining our people's panel we agree to send you regular news and updates about the Trust and our services, and to invite you to get involved and have your say on the work we do – this may be through surveys and focus groups, online and in person meetings and events, and more. You can be involved as little or as much as you want. Your voice matters, so join today and tell us your thoughts on our ideas and proposals, give feedback and provide suggestions to help us improve.
Who can join?
Our people's panel is open to anyone aged 14 years and older who lives or works in the communities we serve – that is Reigate and Banstead, Mole Valley, Tandridge, Croydon, Crawley and Horsham – or who is interested in the work that we do.
If you are under 18, you will need to ask permission from a parent or guardian before signing up and confirm that you have their permission on the application form.
How to join?
Joining is easy - please fill in the short form below. Shortly after you've signed up, you'll receive a welcome email from us and will start to receive news, updates and opportunities to get involved.
How do we safeguard your data?
The safety of your information is important to us, it will be stored securely and only accessed by those who need to use it. When you sign up, you are agreeing to receive information from us and only us. We will only use your information to send you news and updates about the People's Panel, the work of the Trust and to invite you to events and meetings. Your data will not be shared without your consent. Please read our privacy notice for more information.
No longer want to receive communications from us?
We'll be sorry to see you go, but if you no longer wish to receive information from us please email sash.experience@nhs.net and we'll remove you from our lists. Of course, you can re-subscribe at any time by completing the form below.
Share your feedback: the following are currently seeking responses from people who use, or care for someone who uses, our health and care services across the county​​
Share your views and experiences of services

via

your local Healthwatch.
Healthwatch is the independent consumer champion created to gather and represent the views of the public in relation to health and social care.
They listen to the local community, hearing about their experiences across Shropshire, Telford and Wrekin, and use this feedback to help improve services for everybody.
For more information about your local Healthwatch, please contact:
Join your local Patient Participation Groups (PPGs)
Most local GP practices have Patient Participation Groups (PPGs). A PPG is a group of patients interested in health and healthcare issues, who want to get involved with and support the running of their local GP practice and wider Primary Care Network.
Most PPGs include members of practice staff and meet at regular intervals to decide ways of making a positive contribution to the services and facilities offered by the practice, to improve the community's health and to make sure patient experience is as good as it can be.
Contact your GP practice to find out more about its PPG.
Share your experience of maternity services with your local Maternity Voices Partnership.
A Maternity Voices Partnership (MVP) is an independent team made up of women and their families, commissioners, service providers and local authorities.
The MVP provides a way for this team of people to design and improve maternity care together.
The function of the MVP is more than simply to listen, it is a way of discussing challenges and ways of overcoming them, across Shropshire, Telford and Wrekin, through co-produced work.
Your local MVP is always looking to hear from recent service users and their families about their experiences of local maternity care.
For more information about MVP and to access a feedback form click here.
Invite us along to your group: we regularly receive invitations to attend different community groups to listen to people's experiences and views about health and care services. If you would like a member of the engagement team to visit your group, please contact us at sash.experience@nhs.net
People's Panel membership form