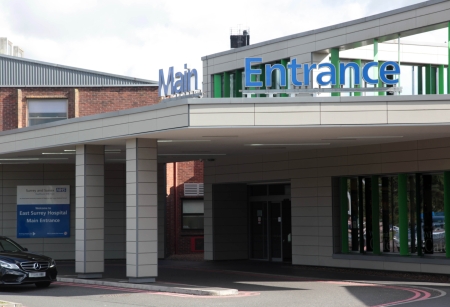 Update at 20.30 on 12 June: The technical issue described below has now been resolved.
---
A technical issue is affecting our ability to process some blood test results today.
We're working to resolve the issues quickly and are grateful for the support of our partners across the health and care system. In the meantime local people are urged to only attend East Surrey Hospital A&E in very urgent or life threatening circumstances. Please make the full use of all NHS services, such as NHS 111 online or over the phone. The 111 service can direct you to the best service for your needs, such as urgent treatment centres, minor injury units and local pharmacies.
If you have an appointment with us, please attend as normal unless you are contacted directly.