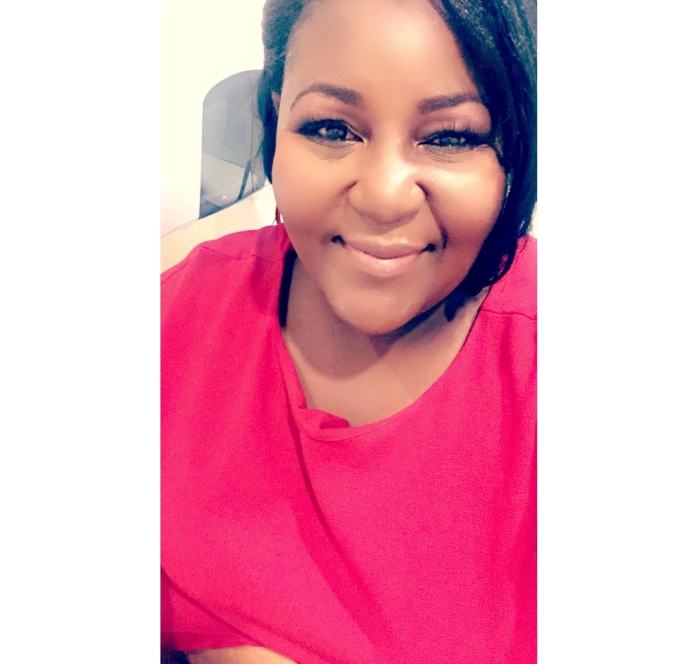 Black History Month takes place every October. Black members of SASH staff are taking part by sharing their case studies.
Pamela Namutebi, medical resourcing advisor
Why did you join the NHS?
To contribute to the health and wellbeing of people and how providing support can make a difference to someone's life and potentially progress from within the Trust.
Tell us about your NHS journey.
It has certainly been a challenging one, but also enjoyable. I've been promoted three times (and currently going) and I do enjoy meeting new people from moving to different teams/departments. But the most rewarding thing I've gone through being at this Trust, is the constant, positive praises and gifts I receive from candidates and patients over the course of time I've been here, which makes me feel that I'm doing a great job.
Describe your proudest moment (work or otherwise).
Completing my CIPD accreditation and self-funded myself – also whilst working full-time, attending college every week and when I was struck down with COVID, I was very poorly but I continued to persevere and passed the course in 2021. I am officially an Associate CIPD.
What does Black history month mean to you?
"Black history is world history". BHM represents black influence around the world, and I feel it's necessary to celebrate and highlight the achievements of the black community, celebrating our contributions to society. It's also about learning about a community that is of talent, resilience and beauty and culture.
What makes you proud of your culture and heritage?
Winston Churchill wrote "My Africa Journey" in 1908, he called Uganda, "the Pearl of Africa" – because it's known for its natural beauty and diverse wildlife. It is truly a beautiful place and one of the reasons it makes me proud of my heritage is because one, although I was born and raised in Sweden, my parents are from Uganda – I love the food, people and atmosphere, It has a deep history as well, which I'm still learning about now, learning about my tribe as well – especially as my grandad still lives there – he has lots of stories to tell and it's fascinating.
What is one thing from your culture / heritage that you cannot live without?
Ugandan food of course! It's low in calories (so I've been told) and it contains so much flavour and variety – it's like a pick and mix on a plate.