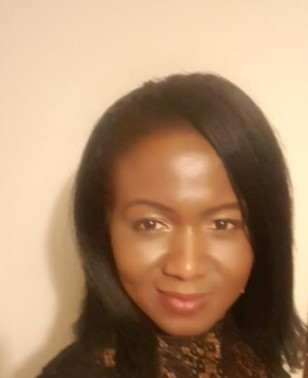 Black History Month takes place every October. Black members of SASH staff are taking part by sharing their case studies.
Olamide Ottun, associate director of HR
Why did you join the NHS?
Beause of its values and what it stands for. The NHS has been known for providing many opportunities, and different places where you can find a home.
Tell us about your NHS journey.
I started to help a trust with their filing system in recruitment. Then I took up opportunities since my manager saw potential in me. I then worked my way up.
Describe your proudest moment (work or otherwise).
When I purchased my home, which I achieved through all my years working in the NHS.
What does Black History Month mean to you?
It helps celebrate the people who have paved the way for us. We all know about our history, but some of us have forced change to happen to increase representation. We owe where we now are to the ones who came before us.