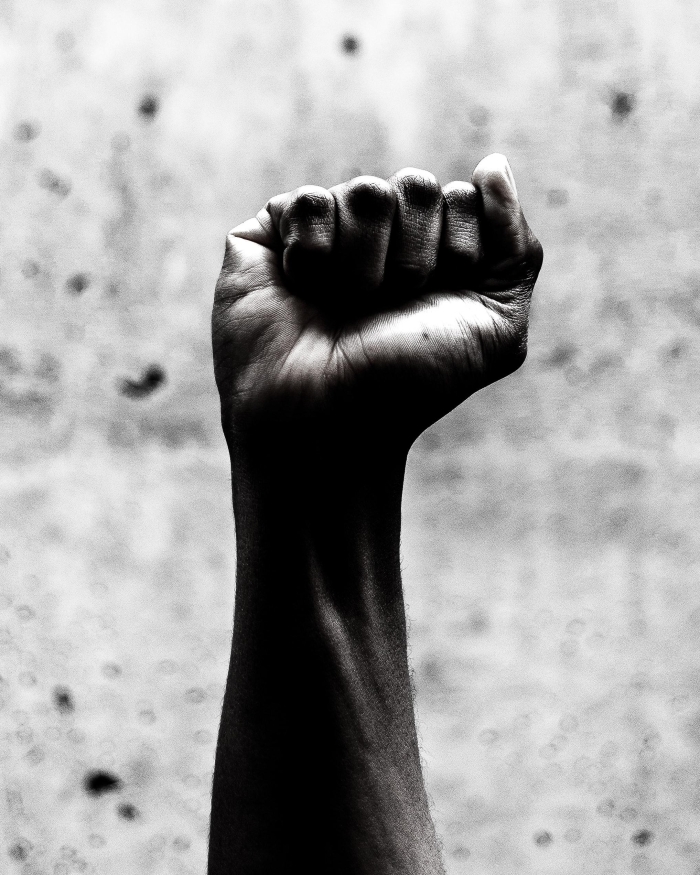 Black History Month is celebrated from 1 October to 31 October every year. Black History Month, otherwise known as African American History Month, is an internationally recognised celebration of just that – Black history. By honouring the struggles faced by not just the African American community, but Black people as a whole, the month strives for equality and inclusion. First coined by US historian Carter G. Woodson in 1926, though under a different name, Black History Month has since become essential to British education.
Additionally, Black History Month highlights the achievements made by pinnacle Black figures, to supply a platform for the icons of inclusion who have been silenced by our white-washed history. It is important to celebrate "Black joy", culture and achievements, just as much as we reflect upon the historical racism still prevalent in society today.
Black History Month was first proposed in 1915, 50 years after the Thirteenth Amendment abolished US slavery.
In America, the month is celebrated in February.
Black History Month was created to improve the public's study of African American history.
In 1976, the celebration was extended from a week to a month.
The UK started celebrating Black History Month in October 1987.
The theme for 2022 is 'Time for change: Action not words', highlighting that while there is a history that can be acknowledged and learned from, we cannot move forward without action and working together to achieve shared goals of equality and equity.
At SASH we are marking the month with a special publication featuring some staff profiles and information about the month. Back by popular demand, we have teamed up with Three Arches Restaurant to bring you a themed menu special. The restaurant will be serving traditional African dishes for the four weeks of BHM.