Hello all,
I am very grateful to everyone who worked to keep our services running for those who need us over the coronation bank holiday weekend. I hope the rest of you got the opportunity to take a bit of a break and enjoy yourselves despite the wet weather!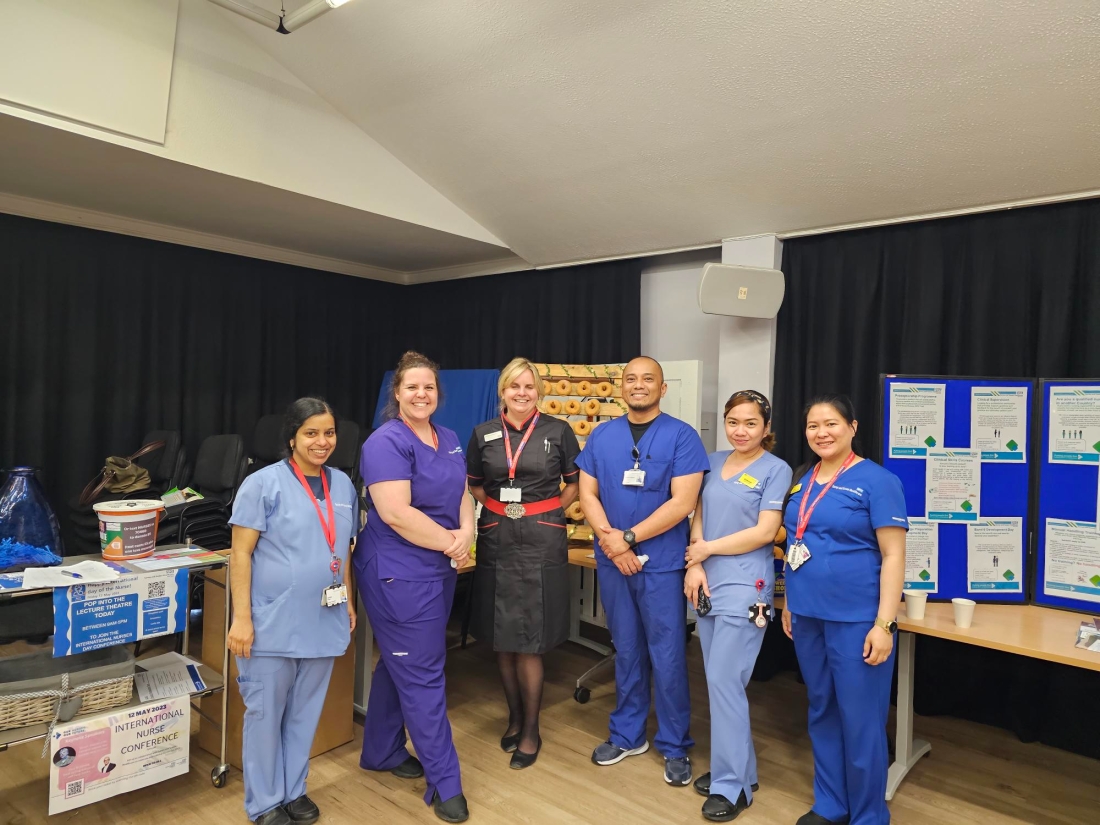 Today we celebrate International Day of the Nurse and I want to say a big thank you to our brilliant SASH nurses. I'm very proud to work alongside an incredible team of nurses, including our wonderful new chief nurse, Tina Hetherington, who all show such compassion and skill in the care they give. To mark the day, our teams organised a number of brilliant events including wellbeing activities like pilates and meditation, career development information stands and a small social event with smoothies and a doughnut wall, kindly funded by our SASH Charity.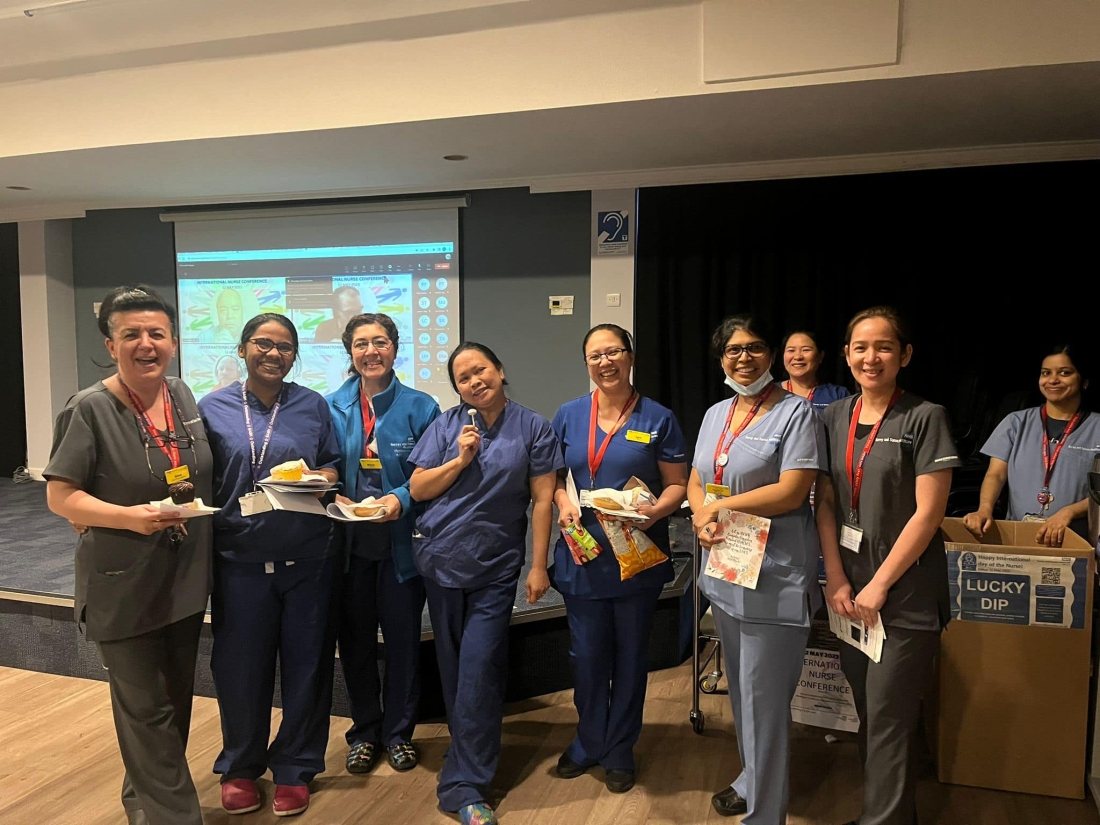 Supporting our nurses to develop in their careers is very important to me, and what's really wonderful is taking that learning and sharing it more widely. This year we partnered with Surrey and Borders Foundation NHS Trust (SABP) to host a virtual conference with an official opening from Dame Ruth May, chief nursing officer for England. Along with Graham Wareham, chief executive at SABP, I was delighted to formally welcome attendees to the event. If you'd like to watch the conference, you can do in the lecture theatre in the PGEC where it is being streamed live. I found Falklands war veteran, Simon Weston CBE's keynote speech on the life-changing treatment he received and rehabilitation journey really interesting. It has given me lots to think about when it comes to supporting our veterans, both staff and patients. I want to say a huge well done to everyone involved in organising this conference and it's great to see us working collaboratively with our partners.
Speaking of veterans, we will be celebrating our signing of the Armed Forces Covenant which happened towards the end of last year with a small event in the atrium next Friday. There will be external speakers present, including the Lord Lieutenant of Surrey, Michael More-Molyneux as well as other veteran speakers. All staff are invited to come and celebrate – I look forward to seeing you there.
Our chaplaincy team have organised a Time to Remember service for tomorrow, 13 May. It is an opportunity for staff, relatives and friends to come together and remember those who have recently passed away. The service will take place in the lecture theatre, PGEC, from 11am to 12pm.  
Looking further ahead, on Friday 19 May I will be joining the Sussex strategy delivery workshop where we will be working collaboratively and sharing our thoughts for input into the new NHS Sussex strategy, building on the strong partnership across health and social care.
Finally, this will be my last Friday message in this current format. While I have enjoyed sharing my updates with you via this medium, I want something fresh and little bit different going forward. My new update to you will be making an appearance on Monday 22 May, where I will be looking at the week ahead, at what we hope to achieve, what's happening operationally and what events there are to be aware of. I look forward to sharing my new message with you then.
Best wishes,
Angela Stevenson
Chief executive