Just found out you're pregnant? Congratulations!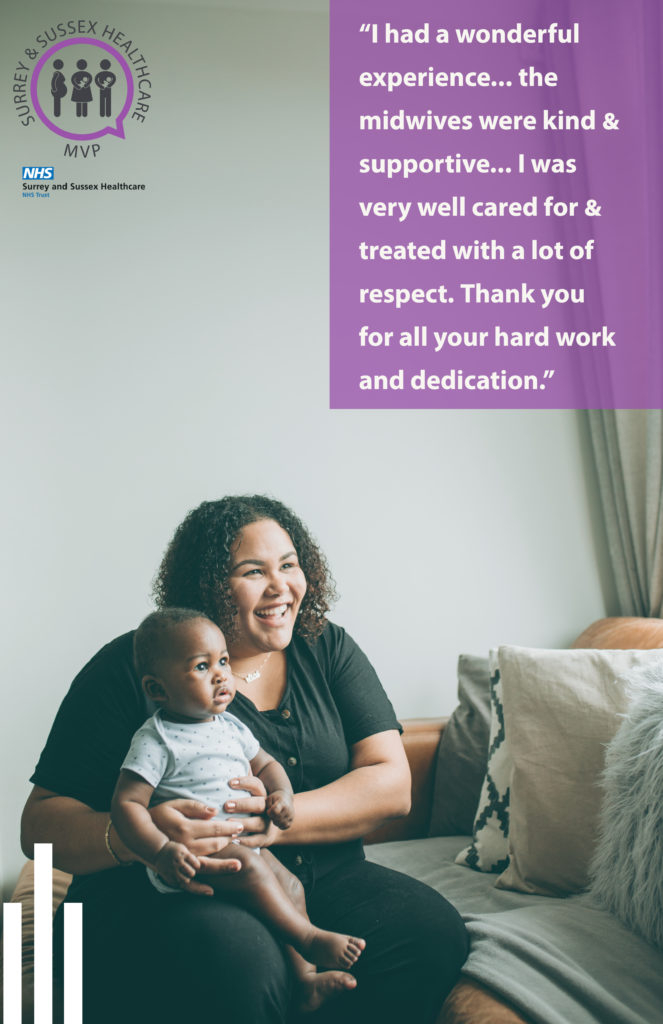 Once you have found that you are pregnant, you need to decide which hospital you would like your pregnancy, birth and postnatal care with. This is your choice. Please take some time to look at our website and understand a little more about the CQC rated Outstanding maternity service at SASH to decide whether this is the right place for you and your family to be supported on your maternity journey.
If you choose to have your baby with SASH Maternity, complete our self referral form.
Thank you for choosing your care with us and we look forward to meeting you!
Read our early pregnancy advice.